17 Apr

Fundraise in Real Life, Virtually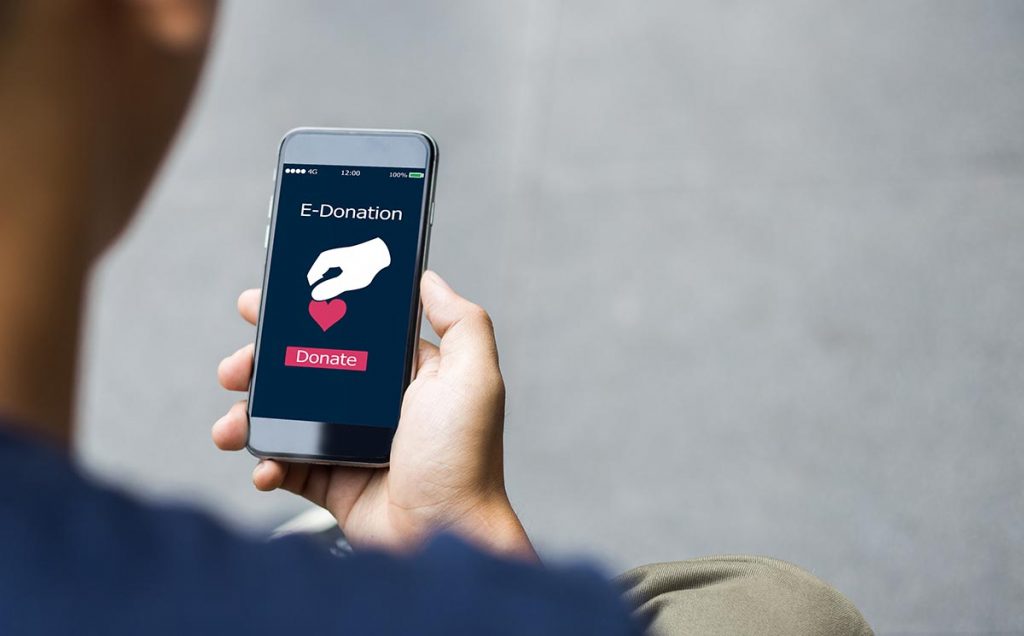 With the coronavirus pandemic keeping people inside and adhering to social distance practices, nonprofit fundraisers, galas and events are looking a little different this spring.   
On April 11, Open Pit, a virtual events company hosted a music festival called #NetherMeant in the Microsoft game, Minecraft, which featured 17 bands/musicians and was live streamed on Twitch.  Almost 113,000 individual users tuned in throughout the six-hour event and proceeds from VIP passes, and in-game donations went to support Good360's COVID-19 relief efforts. The festival headlined by American Football raised more than $8,000 for Good360.  
Connecticut-based nonprofit Ability Beyond moved its yearly gala, this year called "2020 and Beyond" online. Now, rebranded as "No Go Gala," entertainers scheduled to perform will do so from the comfort of their own homes.  
"Monetary donations are vitally needed at this moment to allow us to provide the breadth of service our families rely on for their loved ones in our programs," said Jane Davis, President and CEO of Ability Beyond in an interview with Patch.com. "Under normal circumstances, the generosity of gala attendees is crucial to continuing our mission. Without the same level of support, our organization's capacity may be significantly reduced in more ways than we can possibly comprehend." 
These are two examples of how to continue to engage donors and supporters during the pandemic.  
Here are additional resources and ways for nonprofits to continue fundraising in the social distancing era.  
Participate in 

#GivingTuesdayNow

 – 

As 

a response to the unprecedented need caused by COVID-19

, GlobalTuesday has decided to designate an additional day of giving this year – May 5.  

GivingTuesday was created in 2012 as a simple idea: a day 

(usually the Tuesday after American Thanksgiving in November) 

that encourages people to do good. 

 

Check out the Association for Fundraising Professionals (AFP) – 

For 50 years, AFP has been the standard-bearer for professionalism in fundraising.

 In these unprecedented times the organization has created a 

coronavirus resource guide

 with articles, tips, webinars and 

videos. 

Host a virtual fundraiser – Invite your network to a fun online benefit where people connect and support your organization. Ideas include trivia nights, bingo, talent shows, 

charity 

workout class

es

, concert and galas. 

Apply for community and foundation grants. 

Grantspace by Candid

 has complied a list of resources, organizations and websites that provide additional information on emergency

 financial resources

 for nonprofits

. 

Reach out to your network 

–

 

Be honest and transparent about your needs and operation hurdles as a result of the pandemic. Explain why your mission and organizational goals are critical NOW. Think broad – parents, donors, vendors, alumni, friends, etc. – crises often bring out the generosity of people. 

 
Here are additional resources for nonprofits.  
To learn more about Good360's response to COVID-19, please click here.