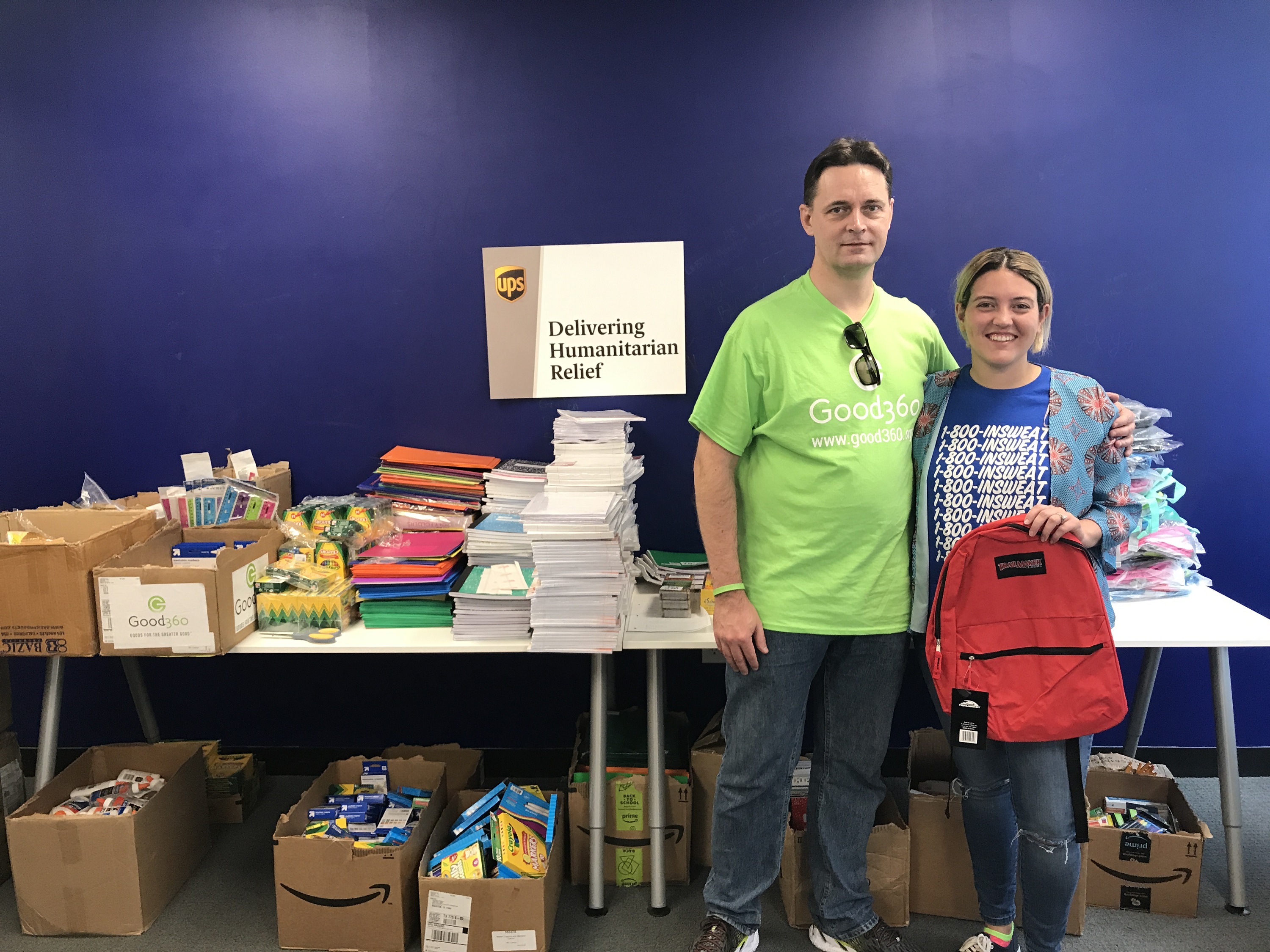 14 Jan

Donations Available for Nonprofits: School Supplies

At Good360, we know that nonprofits of all sorts need school supplies ⁠— not just during the academic calendar but all year long. These supplies benefit not only school-age students but also adults who may be preparing job-related materials or need them to complete arts and crafts projects. Teachers may also be looking for school supplies to supplement what they are able to obtain from their school district for their classrooms.

That's why we make sure to stock a wide assortment of school supplies in our online catalog, including backpacks, pens, markers, highlighters, crayons, erasers, three-ring binders, spiral notebooks, pocket folders, calculators, tape, white glue, scissors, Band-Aids and first aid kits, and hand sanitizers. These supplies come from CVS, Crayola, Target, Best Buy, Amazon and other major brands.

At Good360, we believe all kids should have access to learning tools. Each year, we provide hundreds of thousands of back-to-school supplies to thousands of nonprofits and schools throughout the country. Click here to learn how some of our nonprofit partners have benefited from donations of back-to-school supplies. 

Nonprofits looking for school supplies should browse through our online marketplace. Not a Good360 member yet? All 501(3)(c) nonprofits or charities can register to become a member for free here.