23 Sep

Corporate Social Responsibility Makes A Whole Lot Of Financial Sense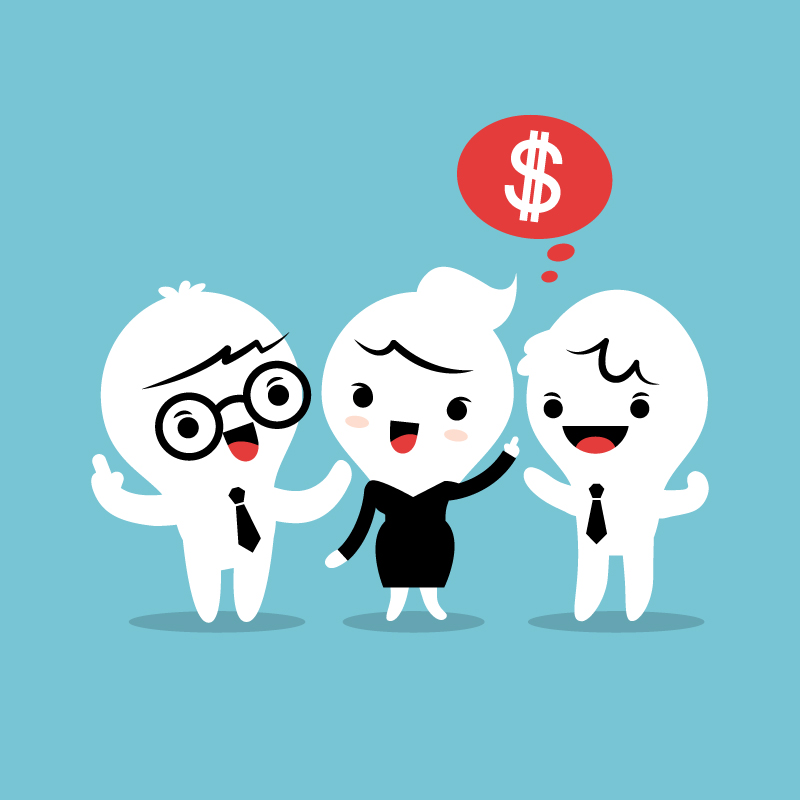 Never underestimate the power of a well-planned CSR model.
Traditionally speaking, many investment analysts and financial specialists viewed companies with strong CSR models with a bit of scorn. They often viewed these companies as being financially risky, since they weren't placing profit as their top priority.
A report from the Harvard Business School titled, "The Impact of Corporate Social Responsibility on Investment Recommendations" notes that times have changed. The study points out that analysts currently view companies with strong CSR models with a bit of optimism. Since many consumers now view social and environmental responsibility as being critical issues, they often choose to support companies that actively give back to their local communities. In fact, corporate donations to nonprofits are currently seen as sound financial moves.
Consumers view social and environmental justice as profound issues, and many consumers choose to support companies with strong CSR beliefs. For instance, the 2015 Cone Communications/Ebiquity Global CSR Study notes that eighty percent of consumers sourced for the study will choose to buy a new product from a company they've never heard of before if it has a strong CSR model. So, by making an effort to donate to relief organizations, disaster relief charities, disaster response programs and so on, companies can boost their public image and potentially attract new customers.
Corporate donations to nonprofits are always well received. Companies that are interested in donating to relief organizations, disaster response programs or disaster relief charities can do so easily with Good360. With over thirty years of experience, Good360 works with connect nonprofits with companies who can provide support in the form of donations.
Oftentimes, companies that work with Good360 choose to donate overstocked or returned products or items—by doing this, a company may be eligible for tax reductions while also cutting back on storage and liquidation expenses.
When companies make it known that they're providing corporate donations to nonprofits, customers pay attention. They are eager to support a company that chooses to give back, and this helps to ensure that customer loyalty remains high.
Lastly, companies who donate usually retain high employee engagement. Everyone wants to know that their work is going towards making a difference, and when a company adds a strong CSR model to the business, employees know that they're doing their part to ensure that the world is a better place.
---
[mk_social_networks twitter="https://twitter.com/richardbarney" linkedin="https://www.linkedin.com/in/rbarneyCauthType%3ANAME_SEARCH%2Cidx%3A1-2-2%2CtarId%3A1439387578036%2Ctas%3Arich"]
Richard Barney, Good360's EVP of Business Development, is responsible for working closely with corporate partners to create programs that help them do good, better. Richard brings years of business-to-business sales and leadership experience to the nonprofit world and is tasked with ensuring that corporate partners realize a strong ROI from their partnership with Good360.