08 Oct

Bringing COVID Relief to Vulnerable Latino Communities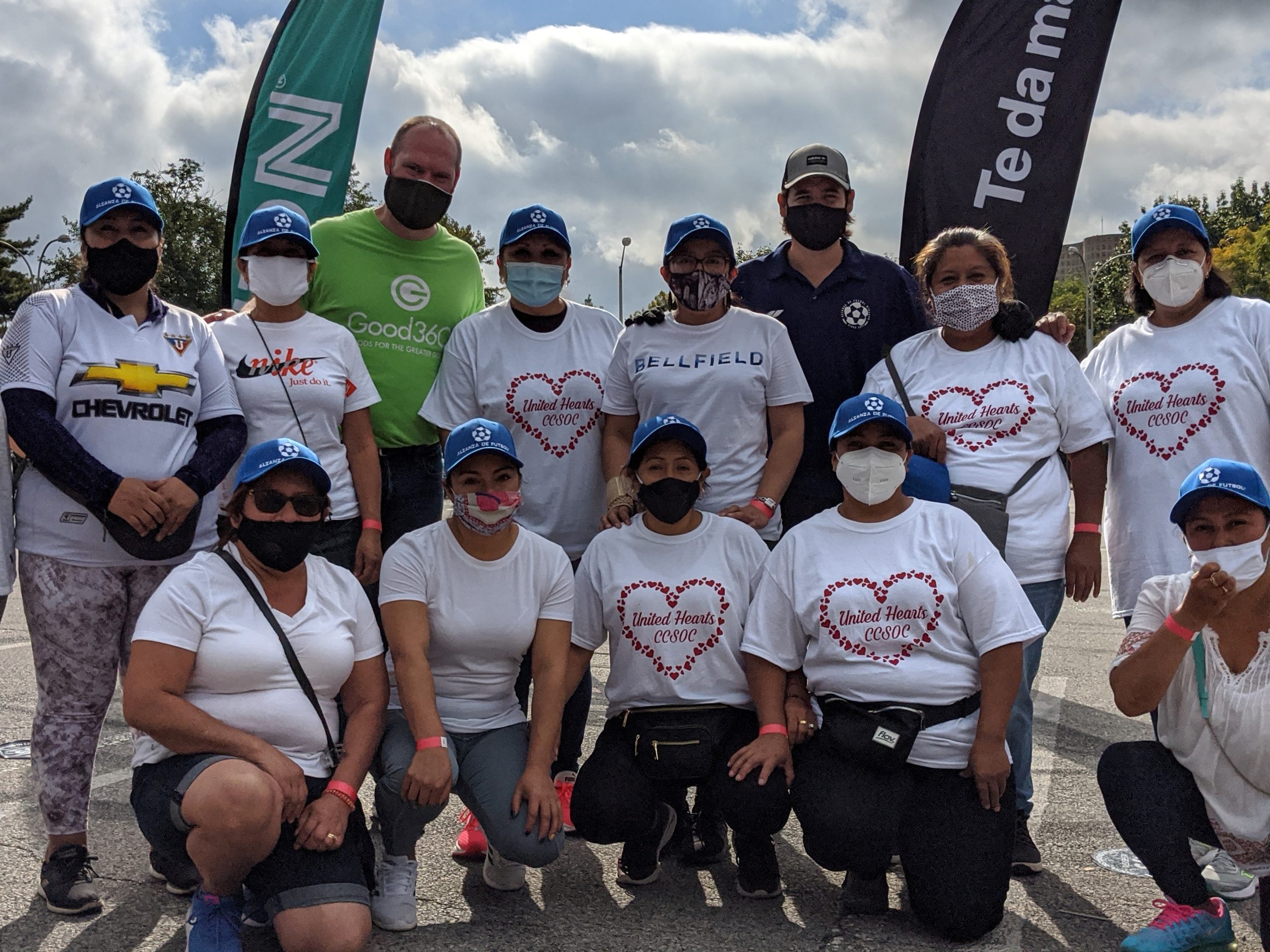 It's been said that the novel coronavirus doesn't discriminate — anyone can become infected, get sick, and possibly die.
While that is certainly true, numerous studies show that the pandemic has disproportionately hurt communities of color, in terms of catching COVID-19, dying from the disease, and suffering from the economic fallout of lockdown restrictions.
Compared to Caucasians, who have the lowest mortality rate, Black Americans are dying at a rate that's 3.4 times higher. Meanwhile, Latinos are close behind with a mortality rate that's 3.3 times higher than the rate for White Americans.
These findings come from the APM Research Lab, which has compiled one of the most robust studies of COVID-19 deaths in the U.S. in a project called The Color of Coronavirus.
Blacks and Latinos aren't just suffering from the deadly health consequences. More than half of Latino and nearly half of Black respondents reported experiencing an economic challenge because of the pandemic, according to a September survey by the Commonwealth Fund.
In fact, the COVID-19 economy is hurting U.S. Latinos more than any other group, says a Pew Research study.
With these sobering statistics in mind, Good360 has teamed up with Alianza de Futbol to bring donations of household goods to Hispanic families in need across the country.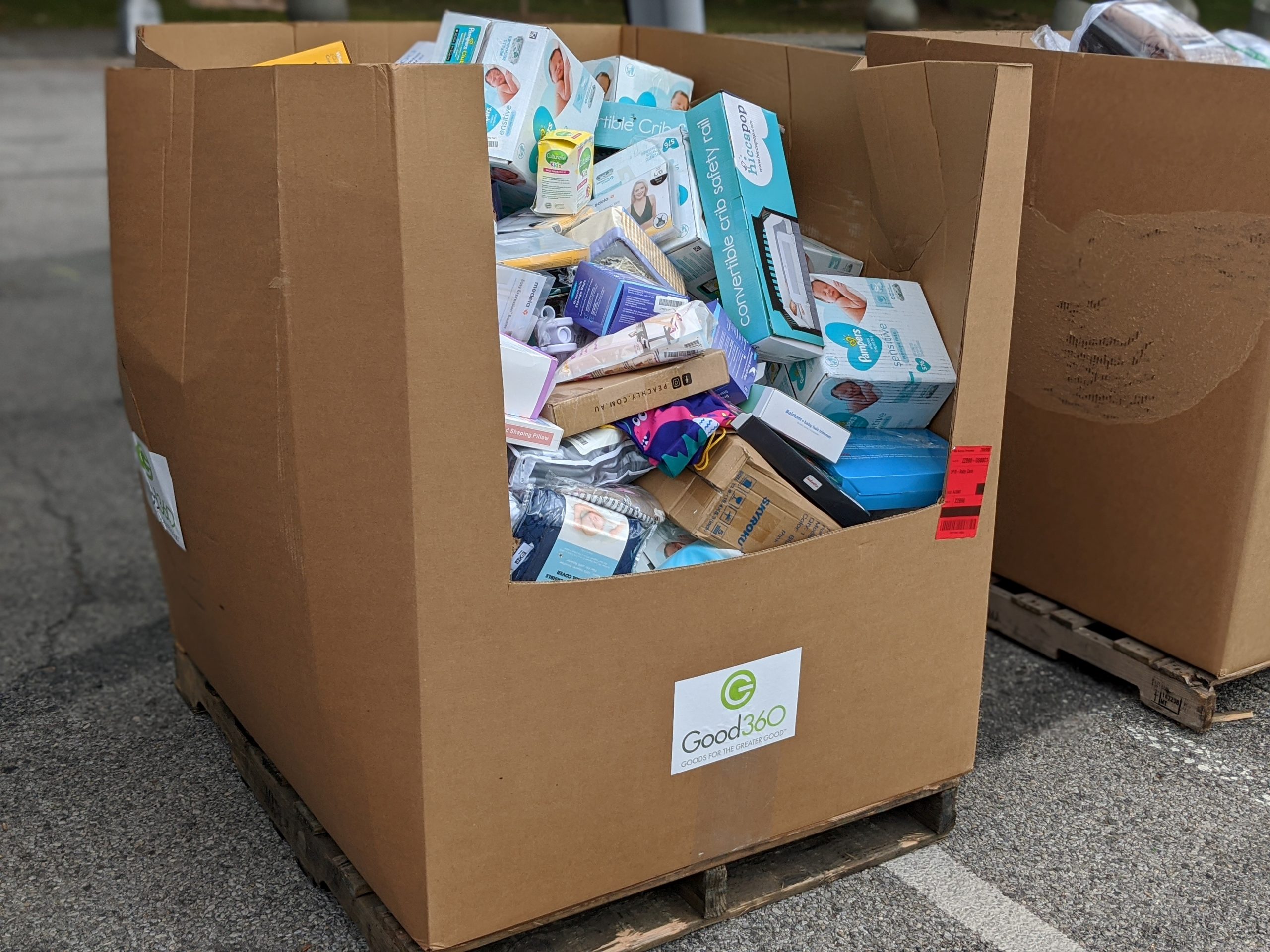 For the past 16 years, Alianza de Futbol has been supporting Hispanic communities by providing free and low-cost soccer events to millions of families and players. Each year, the organization organizes a 10-city tour to bring these soccer events to communities around the country.
But the soccer tour was scrapped this year because of the pandemic. Instead, the organization has turned the tour into Alianza Contigo (which means "with you" in Spanish), which is using many of the same soccer venues to provide Hispanic families with a safe and touchless way to receive donations of food and other products via drive-through events.
Good360 reached out to our generous corporate donors to provide these goods, which include baby care, toys, household items and bedding, kitchen essentials, medical and wellness products, and beauty products and cosmetics. About 10,000 donated goods are being supplied by Good360 per event over the course of the 10-city tour, amounting to more than 100,000 products given away overall.
Richard Copeland, a managing partner at BRC Group, owner of Alianza de Futbol, said in an interview that reimagining the tour to help families affected by the pandemic is a natural extension of the organization's purpose.
"Our soccer program has always had an altruistic mission to bring opportunities to the Hispanic soccer community that they generally don't have access to, whether that's coaches training, playing in a high-quality tournament, or scouting opportunities collegiate and professional soccer," Copeland said. "When the pandemic hit, I started volunteering for the San Francisco Food Bank and I saw pretty quickly how it was having a disproportionate impact —  meaning most of the people in line for food were either Hispanic or African American. It just seemed to me that even though we couldn't do our soccer event, it was worth trying to help people who were adversely affected."
Copeland noted that Alianza de Futbol has a lot of expertise reaching the Hispanic community, and has built a large social media presence accordingly. In addition to working with Good360, the organization has partnered with Feeding America food banks to provide pantry items at these drive-through donation events.
The tour goes through the fall, with a final stop in Los Angeles on December 5. For a complete list of event dates, visit the Alianza Contigo website.
Good360 has distributed more than $175 million worth of goods for COVID-19 relief. To learn more and make a donation to our ongoing efforts to help vulnerable communities deal with the pandemic, go here.