01 Sep

Blending Reverse Logistics And Charity With Good360

From the early days of international commerce to the rise of globalization during the 20th century, reverse logistics has always been an integral part of large-scale product shipment. Reverse logistics is a simple concept – product coming back UP the supply chain from the stores.

Basically, reverse logistics deals with over, short and damaged orders: in other words, when a shipment is over the quantity ordered, short of the total quantity ordered, or if the products are damaged, it gets returned from the stores and falls under the category of reverse logistics.

Furthermore, reverse logistics also handles products that are unsold. In short, if the main focus of trade is to transport products from point A to point B, reverse logistics handles all the other aspects of transporting products (unsold goods, damaged items, etc.). Efficiently handling reverse logistics is tricky, and it's something that all trade-based companies—from the merchants of Ancient Rome to the major freight corporations of the U.S.—have had to deal with since the birth of commerce and trade.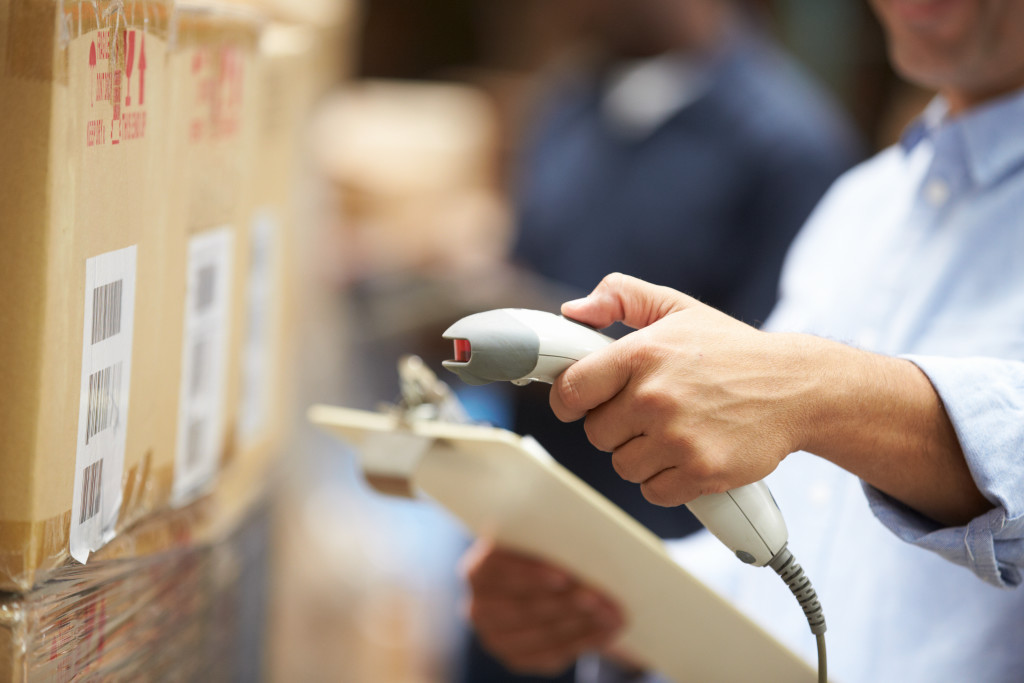 There are many ways for a company to improve their reverse logistics efforts, but one of the most practical means of doing so is by donating returns and overstocked products. Oftentimes storing and shipping returns or overstocked items can be extremely costly, and it's typically far more cost-effective for companies to donate these items to relief organizations like disaster response nonprofits, flood recovery organizations, relief organizations and disaster recovery programs. However, companies that donate to charity often find that it's challenging to locate specific nonprofits in need.
Good360 has over thirty years of experience helping companies improve their reverse logistic efforts by donating returns and overstocked products to nonprofits and other relief organizations.
Companies that donate to charity in this regard can help to streamline their reverse logistic approach, and they may also be eligible for tax reductions too. In fact, these deductions are often greater than the earnings a company might receive by liquidating these products.
In the end, companies that donate their returned or overstocked products will benefit tremendously. Obviously there will be financial benefits, of course, but the company's employees will also take pride in the fact that they're supporting an organization that does its part to help key relief organizations, disaster response nonprofits and disaster recovery programs throughout the entire nation that provide invaluable assistance to the needy.
---
[mk_social_networks twitter="https://twitter.com/richardbarney" linkedin="https://www.linkedin.com/in/rbarneyCauthType%3ANAME_SEARCH%2Cidx%3A1-2-2%2CtarId%3A1439387578036%2Ctas%3Arich"]
Richard Barney, Good360's EVP of Business Development, is responsible for working closely with corporate partners to create programs that help them do good, better. Richard brings years of business-to-business sales and leadership experience to the nonprofit world and is tasked with ensuring that corporate partners realize a strong ROI from their partnership with Good360.