17 Sep

6 Tips to Immediately Improve Your Nonprofit Email Marketing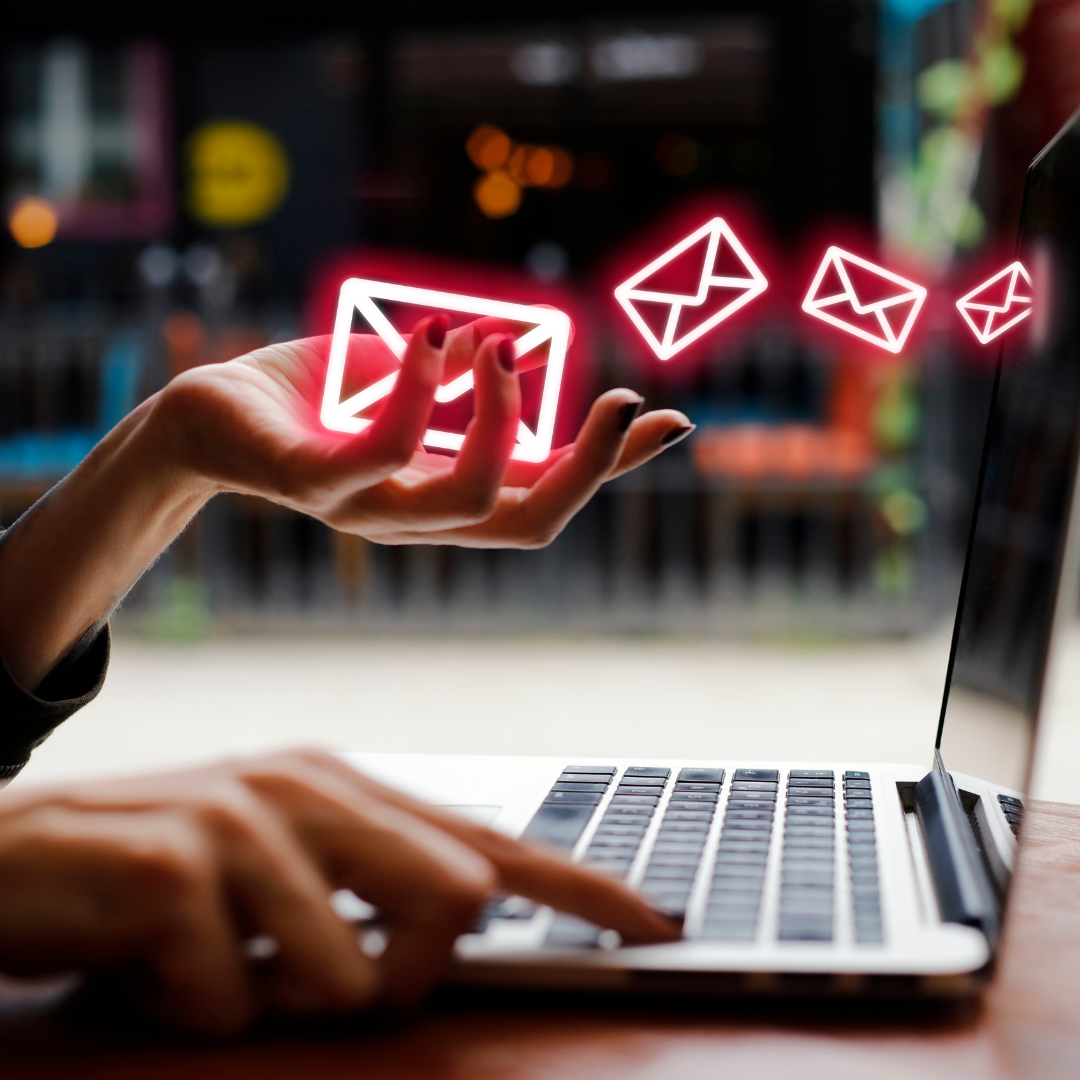 For nonprofits, the digital marketing struggle is real.
New technologies, tools and channels are constantly emerging. Social media is its own beast, requiring constant attention to stay on top of the latest trends (we're looking at you, TikTok).
But marketers keep coming back to good ol' email.
That's because it's cheap to use, super effective and simple to deploy.
We've talked before about email marketing best practices. Read our blog post on "6 Ways for Nonprofit to Maximize Email Marketing."
Today, we're back with 6 more tips — 6 ways to instantly improve your nonprofit email marketing that you might not already know.
One story, one call to action
Like most nonprofits, you probably send a monthly newsletter that's a roundup of your most recent updates and blog articles. But the most effective emails are usually more focused. Think one story, one call to action. When you only have one thing to share, people take notice. Mix up your regular newsletter sends with emails that drill down on a single topic, then ask readers to take one action. This works especially well for a fundraising appeal or when you want to do some storytelling.
Send more emails
Most nonprofit marketers are very cautious about the frequency of their emails. You're afraid people will be annoyed if they see too many emails from your organization. But trust me on this one: You can and should send emails more often. For one, not everyone sees every email you send. Also, your audience is getting peppered with marketing emails every single day. One more in their inbox from an organization that they support won't be annoying. It might actually be welcomed. 
If you're sending once a month now, try 2-3 times a month. If you're currently sending weekly, try adding one more per week. See if increasing the frequency converts better for you. But keep a close eye on your unsubscribe rate!
Know your benchmarks
Speaking of unsubscribe rates… You've heard it before: If you can't measure it, you can't improve it. Tracking your key metrics is a crucial part of optimizing your campaigns. First, you should know the industry standards. Luckily, the folks at Campaign Monitor have done the research for us. According to their in-depth analysis of nonprofit email marketing campaigns:
The average open rate is 20.39%.

This is the percentage of subscribers who opened your email.

The average click-through rate is 2.66%.

Your click-through rate tells you the percentage of subscribers who visit your website and ultimately convert because of an email.

The average click-to-open rate is 12.99%.

The email click-to-open rate is the percentage of email viewers (those that open an email) who click on a link or an image within the email.

The average unsubscribe rate is .17%. This is one gauge of how your audience is reacting to your content. If you notice that a particular kind of content is getting a high unsubscribe rate compared to other content, you'll want to consider why and make adjustments.
For a deeper dive on these stats, read Campaign Monitor's useful guide. If your email sends aren't performing at this level, then you have some work to do. If they exceed them, congrats!
Experiment with text-only emails
It's tempting to see all of those pretty, highly produced emails from your favorite brands in your inbox and want to replicate them for your nonprofit. But text-only emails can be quite effective when done right. And because they don't contain large images, these kinds of emails are less likely to land in the spam folder. Text-based emails really focus the reader on what you're saying. So make sure you have a powerful message or story to share.
Professionalize your email address
If you're still using a Gmail email address (or even a Hotmail or AOL address) as your organization's official email, it's time to level up your email game. When you use what looks like a personal email address, you might be leaving potential donors with an impression that your organization is not a serious operation. This will hurt your email open rates — not to mention your fundraising efforts. Head on over to Google Workspace for Nonprofits and set up a free account, which will give you access to professional email addresses at your nonprofit's domain, such as yourname@yournonprofit.org. Did we mention it's free?
Avoid the spam folder
When your emails get flagged as spam, it's a wasted opportunity for your organization because your audience will likely never see those emails. One of the best ways to avoid falling into the spam trap is to watch out for "trigger words" in your email subject lines. These are words that spammers commonly use in their pitches, such as "Get paid" or "Win prizes." HubSpot has put together an excellent list of trigger words to avoid here.Looking to improve your nonprofit marketing? You'll never go wrong trying to optimize your email campaigns. It's a tried-and-true marketing channel for a reason. It works — really well. According to Campaign Monitor, email is 40 times more effective than social media for customer acquisition and the best return on investment for marketers, hands down. Hopefully you'll see some positive results with these tips.