17 Sep

6 Tips to Help Nonprofits Leverage the Power of Visual Storytelling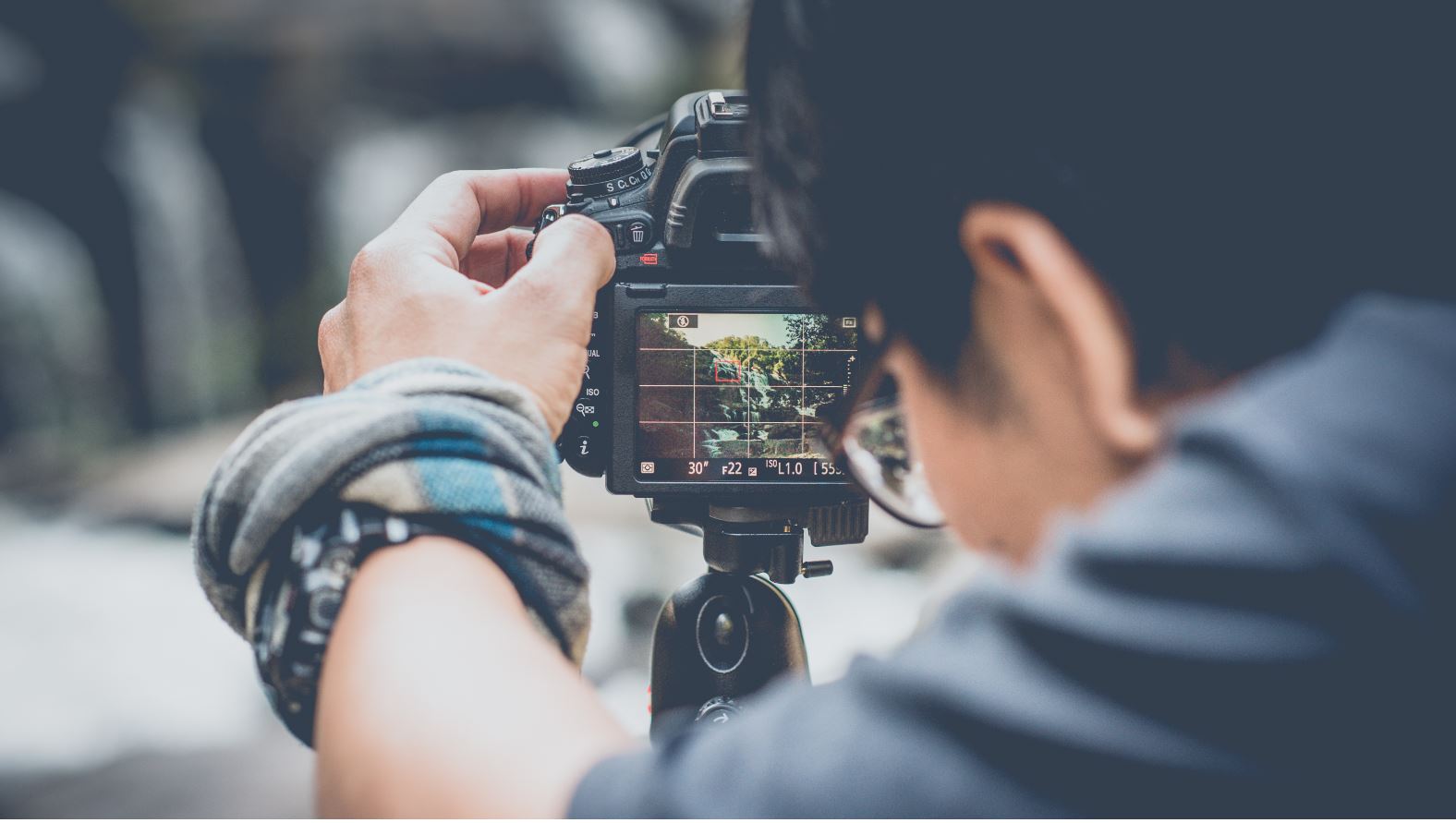 The best kind of storytelling operates on a deep, emotional level.
Human beings are hard-wired to respond to stories because they engage our imaginations, create suspense, make us care about characters we can relate to, and touch on universal experiences — love and loss, triumphs and defeats, personal transformations and tragedies.
A lot of times we relate these stories through the written word, on our websites, blogs and email newsletters. But one of the best and easiest ways for nonprofits to improve their storytelling and, therefore, their overall marketing efforts is by investing in good photography.
A single powerful image can accomplish something countless blog posts or email sends often fail to do — create an immediate and emotional response that resonates with our intended audience and gets them to advocate for our cause.
Here are some actionable ways for your nonprofit to improve the quality of your images and tap the power of visual storytelling.
Hire a professional
One of the reasons a lot of nonprofit organizations don't feature good imagery in their marketing is because they try to do it themselves by roping in a staffer or volunteer with nominal photography skills. While we're all about stretching your resources and budget as much as possible, sometimes it just pays to call in the pros. This is one of those times.
Hiring a professional photographer is not as expensive as you might think. Use an online service such as Upwork.com to find affordable shooters in your area. On Upwork, you can post a job with a specific budget and let photographers compete for your business. You can also view their past work and reviews from previous clients.
Example: UNICEF is an organization that has long understood the power of photography, as in this example promoting every child's right to nutritious and affordable food.
View this post on Instagram
Lean into the positive
Too much of nonprofit marketing relies on doom-and-gloom messaging to try and drum up donations. While this may work in the short term, you run the risk of creating donor fatigue and turning off your audience in the long run.
People intuitively respond to happy, positive imagery. And if the images show a transformative change or how your organization is making a concrete impact, that's even better.
Example: Good360 partnered with Toys for Tots to distribute more than 2 million toys and games to families facing financial hardship during the pandemic. In this image, we show how one little donation can have a big impact. "When Monique received those bracelets, I think she felt equal, and it made her very happy," Monique's mom Rachel said. "Sometimes, it is the little things that make a difference."
Example: From the start, Charity Water has gone against the grain of a lot of nonprofit marketing, especially when it comes to images you often see coming out of developing countries. Every image is uplifting and makes you feel good about what the nonprofit is doing to get clean water for communities throughout Africa.
Focus on personal stories
There's a saying that goes like this: "One million deaths is a statistic. One death is a tragedy." The point is that showing your organization's impact by throwing a bunch of numbers and stats at your audience isn't always effective.
Often, the best way to get someone to care about your cause is to focusing on telling one person's transformational story. Use strong photography to take us on a journey — show us how you've been able to change a life and show us a hero we can root for.
Example: In this incredible example from the Instagram account for the UN Office for the Coordination of Humanitarian Affairs (OCHA), we are introduced to an uplifting story about one young woman from Yemen. You can really feel her determination to preserve through her powerful gaze.
Peel back the curtain
One of the stories that every nonprofit should be telling is the stories about the people behind the organization, including your executive team, staff members, volunteers and donors. By giving us a behind-the-scenes look at your operation, you increase the sense of transparency and build trust in your organization.
Example: Team Rubicon, an important Good360 partner in our disaster recovery efforts, understands that showing their field team at work (and the incredible stories that they're encountering along the way) is critical to getting people engaged with the organization.
Use (good) stock photography
If you don't have access to a professional photographer or don't have the budget to hire one, consider using affordable stock photography to help tell your story. Of course, the images won't be specific to your organization's work, but stock images can be a good compromise between using bad photos and hiring someone to produce professional images.
But don't just use any stock image. Try to find images that don't automatically look like generic stock images. Look for interesting photos that are emotionally driven and seem to tell a story. Our favorite sources here for free, high-quality stock images are Unsplash and Pexels. Images on these sites are copyright-free and available for you to use in any way you would like.
Example: Here is a free image from Unsplash taken of a group of children in Chư Păh District, Vietnam, by photographer Larm Rmah.
Make sure you get permission
Lastly, it's always a good idea to have the proper model and property release forms available and signed by your photo subjects, especially when you are planning to use their images in a fundraising campaign.
According to Getty Images, "for any image to be available for commercial use a release is required for any recognizable people or property in the image … Generally speaking, commercial use means a use that is intended to sell a product, raise money or promote or endorse something."
Getty offers more information on image permissions, as well as model release forms that you can download and modify for your own purposes here.