10 Nov

5 Inspiring GivingTuesday Examples to Level Up Your Next Campaign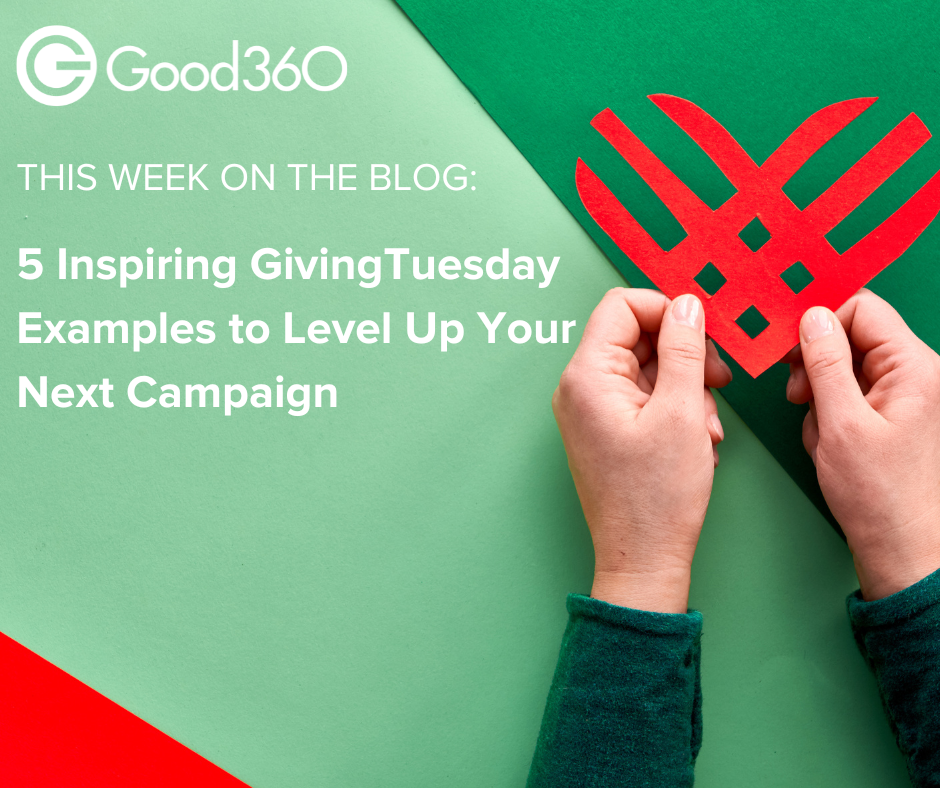 5 Inspiring GivingTuesday Examples to Level Up Your Next Campaign
The global day of generosity known as GivingTuesday always falls on the Tuesday after Thanksgiving, appropriately enough. This year, that puts GivingTuesday on November 29th. 
For those of us in the nonprofit sector, it's like Christmas, New Year's and Fourth of July all rolled into a single day. GivingTuesday shattered records in 2021, raising an astounding $2.7 billion in 24 hours for charities in the U.S.
This is a good time to look back at some of the most inspiring GivingTuesday campaigns of previous years. But first, be sure to read our blog post: "How to Make the Most of GivingTuesday Every Year."
Here are some of our favorite examples from campaigns past and what you can learn from them.
Younique Foundation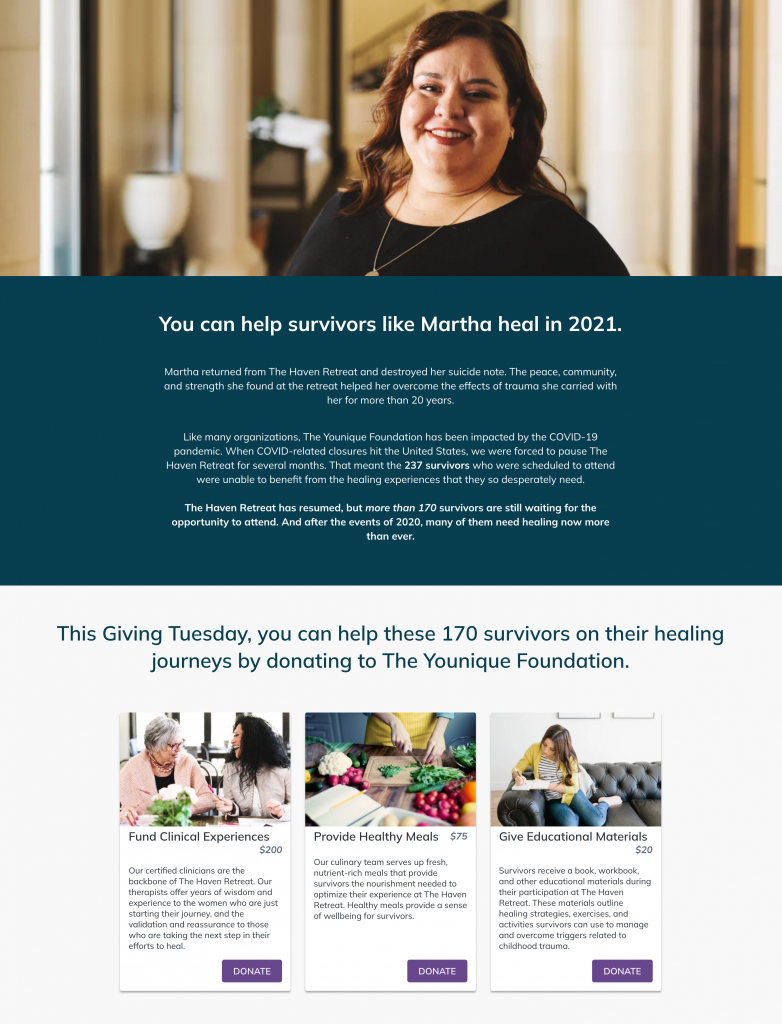 Why we love this campaign: We have long touted the power of storytelling for nonprofits. Younique Foundation, which helps survivors of child sexual abuse, leverages storytelling (both written and visually) to great effect in this 2020 campaign. The nonprofit shows how it supports—and transforms—survivors of childhood trauma through the lens of one person's experience. This kind of storytelling creates an emotional connection with donors, which drives greater engagement and more dollars.
UNICEF USA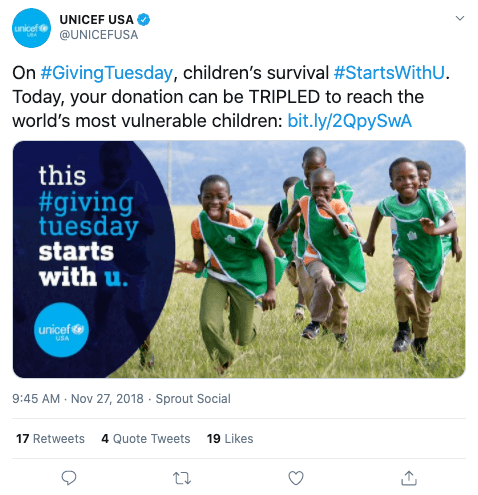 Why we love this campaign: Don't underestimate what good branding can do for your campaign. In this 2018 GivingTuesday promotion, UNICEF USA combines simple but effective visuals with powerful photography to create a compelling, branded campaign. The organization goes a step further by coming up with a clever phrase (It starts with "U") that connects with the UNICEF name and brand, and allows it to use a unique hashtag as well. We also love how the photography leans into a feel-good vibe.
Trickle Up
Why we love this campaign: In this example, Trickle Up combines personal stories, compelling stats and strong visuals into a single, highly effective email. It brilliantly shows how even a small donation can make a big impact, and offers you a personal look at how Trickle Up is transforming lives of people living in extreme poverty. We also love the beautiful, positive photography here.
ThePeopleConcern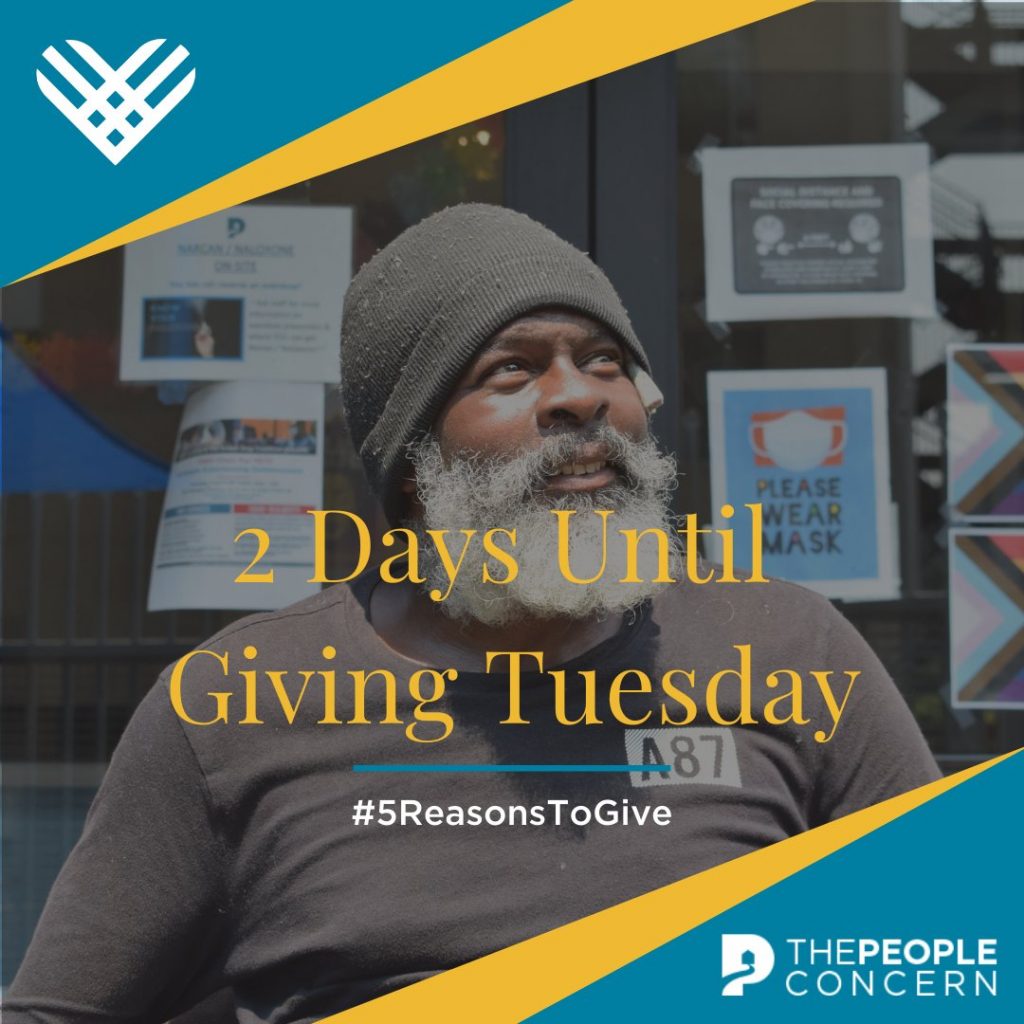 Here again, what stands out is the excellent use of branded visuals and photography to create a compelling look and feel for this GivingTuesday campaign from The People Concern, which seeks to end homelessness. But the nonprofit did something really smart; it created a drip campaign, counting down the days until GivingTuesday. This allowed the nonprofit to "drip out" a promotion every day, giving it a reason to email and engage with potential donors. We also love the use of the branded hashtag #FiveReasonstoGive. 
Crypto Giving Tuesday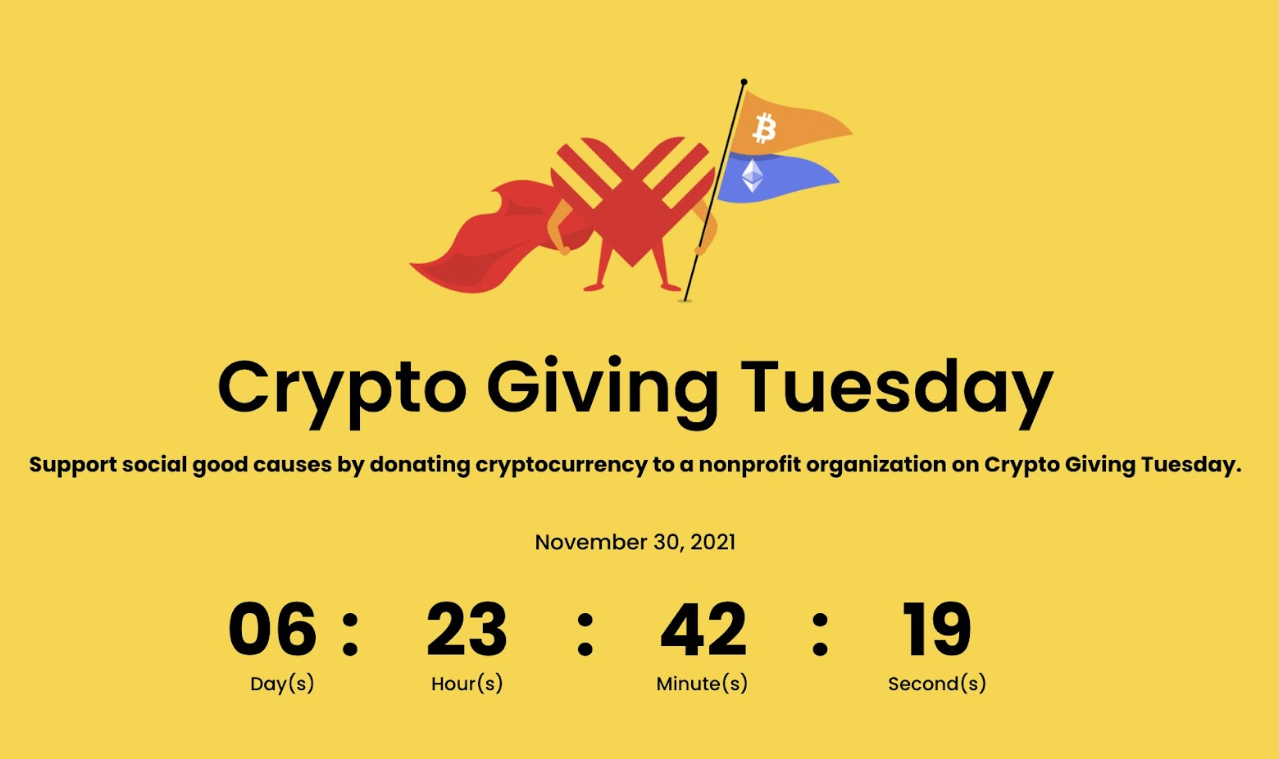 GivingBlock, a platform that allows nonprofits to take cryptocurrency, spearheaded a hugely successful campaign to encourage donations of cryptocurrency during GivingTuesday in 2021. More and more nonprofits (including Good360) are taking crypto donations. Featuring a bold, branded look and feel (the GivingTuesday heart logo sporting a flag) and a unique hashtag (#CryptoGivingTuesday), the campaign raised $2.4 million in cryptocurrency donations, with the average donation size being $12,600. In a report, GivingBlock says average nonprofit participation was up 839% and crypto donations grew by 583%. By opening up a fresh channel for donations, this campaign likely reached donors who are new to giving. 
We hope these examples will inspire new ideas for your next GivingTuesday campaign. Take advantage of the heightened engagement on this day to experiment with different campaign formats than what you might be familiar with. Happy GivingTuesday, y'all!