Blessing Bags for the Homeless!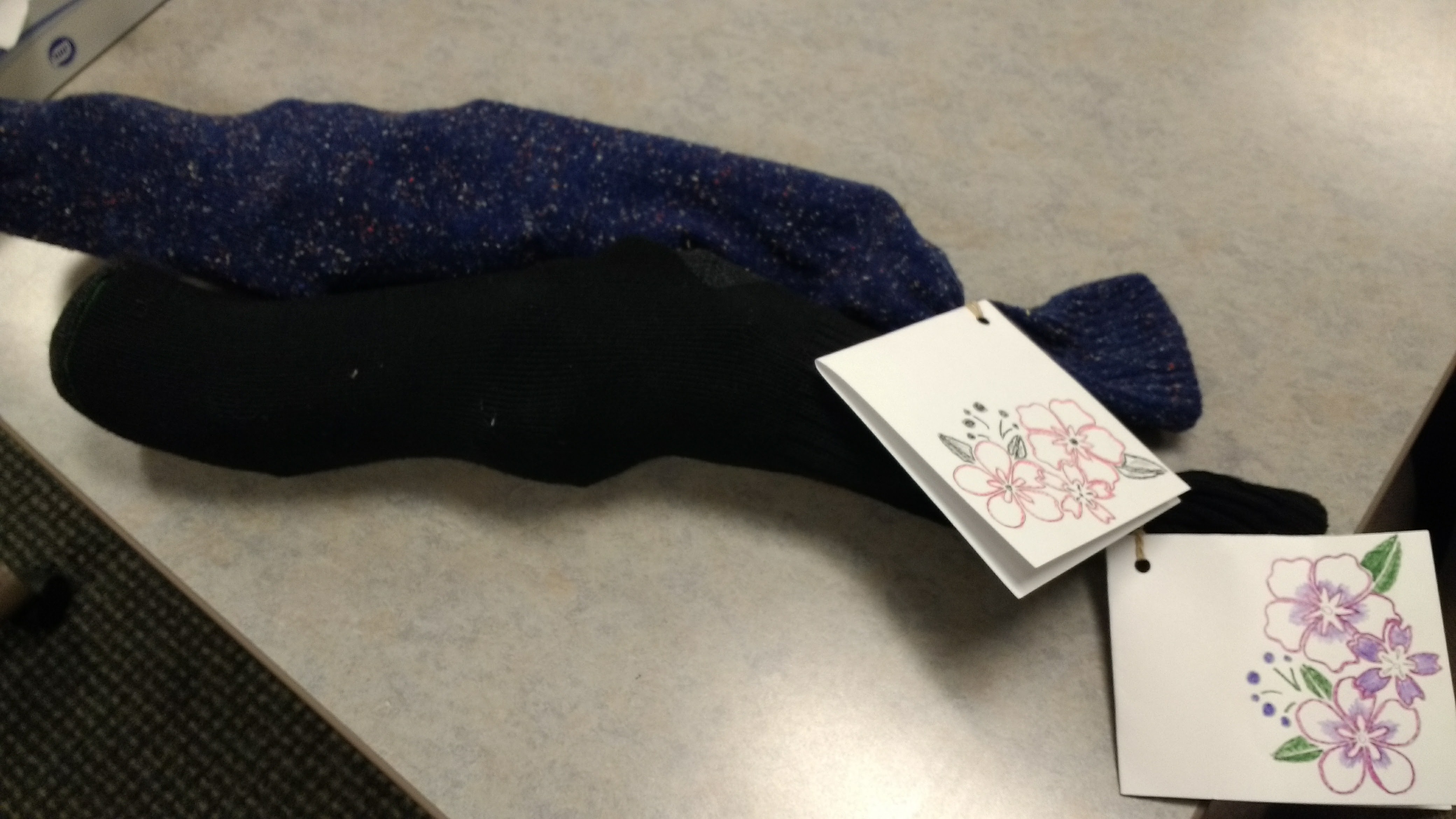 DONATION: THE HONEST COMPANY LIP BALMS
LIVES IMPACTED: 144
The Youth & Families Committee of Promise Partners—Pottawattamie County's Alliance supports and encourages the well-being of all youth and families through education, networking, and collaboration.
In May we will be hosting a Laundry Love Project. This is an opportunity for homeless and at-risk families to wash their clothing and laundry at no cost. Families also have the opportunity to learn of community resources, eat a meal, and gather personal hygiene items. This can be done all while building friendships, a sense of community, and helping one another. Because of the donation of lip balm from The Honest Company, we were able to assemble 144 care packages, or "blessing bags", for the homeless and near-homeless individuals in our community. We are hoping that 200 struggling community members will be our guests at the event in May.
When you are in a low-income family, a single parent, or a homeless individual, lip balm and other hygiene items aren't your highest priority. They become "luxury" items. We believe everyone deserves to feel clean and good. When we give lip balm to marginalized individuals, we are not just saying we want to help them survive, we are saying we want to help them thrive. It lets them know that they are deserving of these "luxury" items. Because we were able to provide The Honest Company lip balms, individuals have opened up to us. Because of this, we can really help them move forward in their lives.
Recently, at the Wash Daze Laundromat, we provided the quarters and detergent for guests to wash and dry their clothes. While guests wait for their laundry, a meal is served and guests can pick up free products, such as the lip balms, and groceries. Additionally, committee members are available to talk and provide information about community resources such as immunizations, health, counseling, and more.
Low income families, single parents with children, and marginalized individuals know the daily pressures of providing shelter, food, and daily necessities. Trying to afford all of this can pull the financial rug out from under them. Personal hygiene items may be small but they can also be financial stressors. Thanks to Good360 and The Honest Company, we were able to relieve a little bit of that stress!
Website: www.promisepartners.org; Facebook