Barbies Bring Peace to High Risk Neighborhood
DONATION: MATTEL BARBIES
LIVES IMPACTED: 100+
Kidz Korna was established in 1995 in Chicago, IL. Our goal is to help to minimize violence and abuse through media, community, and music outreach. We help local at-risk youth by taking them from the corners to opportunities. We do this by providing multiple programs and resources for these young people. With a spike of crime in the area, our toy giveaway events have always been a source of inspiration to help prevent violence. The gift of toys has been our way to bridge the gap between the police and the community.
We received a donation of Mattel Barbies through Good360. These dolls were used to impact youth in four of Chicago's underserved communities at our annual Toy Giveaway and Youth Expo. The event centered around preventing violence. We partnered with police, local businesses, schools and churches to make it successful! The Barbies empowered young girls, encouraging them to be creative and use their imaginations. This donation means so much more than just a doll. It is an escape for young girls growing up in a less than ideal environment.
One of Chicago's major issues is gang violence. That is why we travel to various dangerous neighborhoods, handing out toys, such as these Barbies, to children, with a message to "put the guns down." Mothers and grandmothers come to us in tears, thanking us for what we do. When we see how appreciative people are, it motivates us to do more. We hope to work with Good360 and their donors to provide many more toys in the future!
Website: www.thekidzkorna.com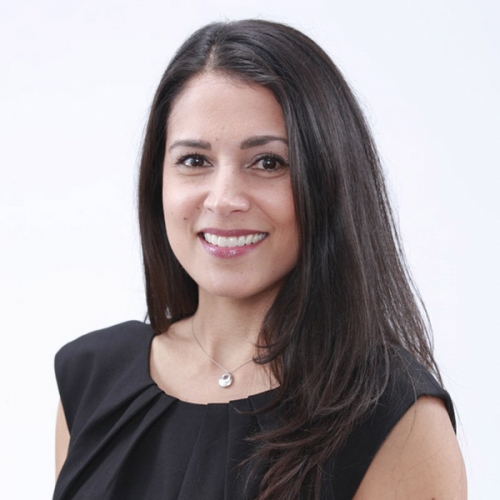 Shari Rudolph is Chief Marketing Officer of Good360 and is an accomplished retail, digital commerce and media executive with a strong track record of building audience, revenue and brands. Shari's previous experience includes management consulting as well as various executive and leadership roles at both start-ups and large media and retail e-commerce companies in Southern California, New York and Silicon Valley. She is also an adjunct professor teaching classes in marketing, advertising and entrepreneurial studies and she earned her MBA from The Anderson Graduate School of Management at UCLA.