Apple Focuses on Supply Chain Sustainability, Sees Boost in Overall Sustainability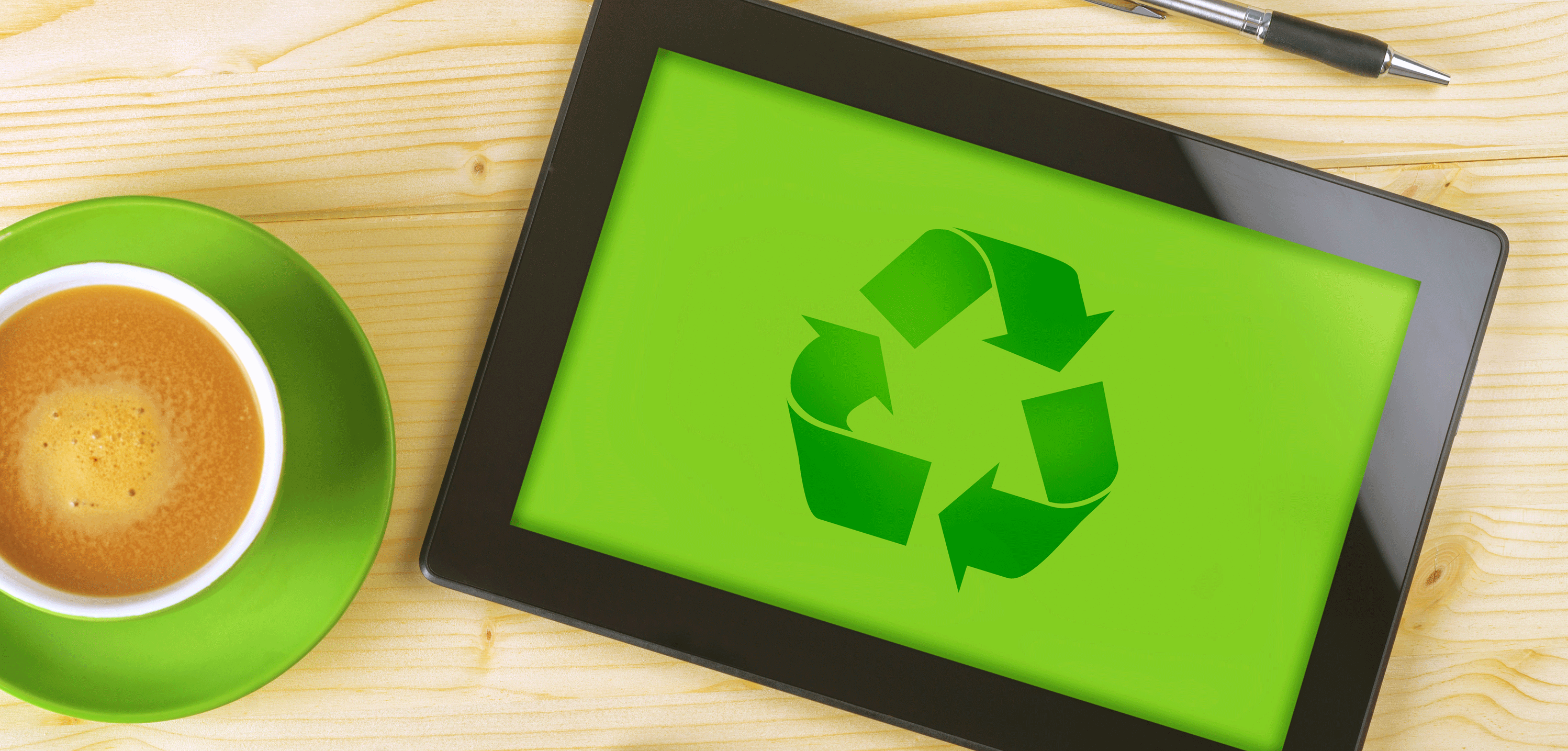 As part of a broader effort to become more sustainable, Apple pushed hard on supply chain sustainability (SCS) in 2015. Initial results from this push are extremely promising: by focusing on SCS last year, Apple was able to divert over 73,000 metric tons of waste from ending up in landfills, and it was also able to save over 3.8 billion gallons of water.
In 2015, Apple conducted 640 audits of its global supply chain, and the company found that certain suppliers—especially those in China—could do more to improve working conditions, transparency, and increase overall sustainability. One such supplier was Foxconn Zhengzhou—the company provides assembly facilities for Apple's iPhones. Foxconn, together with Apple and Underwriters Laboratories, worked to refine its waste management techniques for its assembly facilities, and it noted that 80 percent of the waste it generated occurred during the production process. So, the company encouraged internal managers to improve recycling efforts, and currently Foxconn diverts 40 percent of its waste to recycling centers, with the remaining waste split between waste-to-energy facilities and landfills.
Thanks to its efforts, Foxconn is now 96 percent landfill free, according to Environmental Leader. Apple has also encouraged its suppliers to pursue alternative energy options, and to introduce more energy-efficient tools and techniques to the overall supply chain—thanks to Apple's focus on SCS, in 2015, its suppliers were able to stop more than 13,800 metric tons of carbon emissions from being pumped into the atmosphere. Apple's COO Jeff Williams notes that the company is proud of its accomplishments. However, "Apple continues to address challenges throughout the supply chain. We are openly working with industry partners, governments, NGOs, and others who share our vision of improving lives and caring for the environment."
By addressing SCS concerns in its overseas factories, Apple was able to increase its overall sustainability, protect the environment, and conserve precious resources. Companies that are interested in becoming more sustainable should turn an eye towards their respective supply chains—as Apple has shown, focusing on SCS can generate significant results. Companies interested in SCS should consider pursuing a zero-waste generation policy with their excess goods and products. To learn more about this strategy—one that Good360 happens to comprehend fully and has been involved with for over 3 decades—read this post.
Source: http://www.environmentalleader.com/2016/04/11/why-a-sustainable-supply-chain-is-key-to-staying-competitive-hint-look-at-apple/
Richard Barney, Good360's EVP of Business Development, is responsible for working closely with corporate partners to create programs that help them do good, better. Richard brings years of business-to-business sales and leadership experience to the nonprofit world and is tasked with ensuring that corporate partners realize a strong ROI from their partnership with Good360.