American Trooper Gives Back to Veterans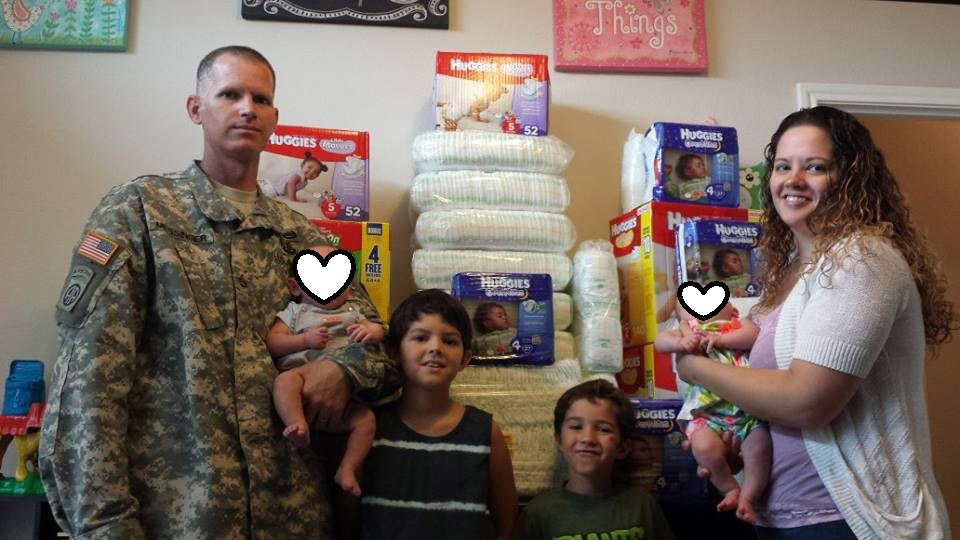 The Army sent Ty Berthet home with a Bronze Star for heroism. But that couldn't cover rent. Or make his car payments. Or buy food for his four-year-old daughter. His multiple combat tours in Iraq and Afghanistan ended when he was wounded. Now Ty, a single dad, faced a new battle back home.
American Trooper, serving service members and veterans throughout Texas and abroad, can't do everything for people like Ty. But we can help ease the burden. Veterans have done their best and sacrificed so much. They never expected to come home to a bed with no blanket or no bed at all, to wonder where their next meal will come from or their baby's diapers.
Our relationship with Good360 enables us to bless more troops and veterans than we ever dreamed of in ways we never dreamed of. Last year, for example, we gave out $36,000 in household goods. There's no way we could afford to buy that many items. It truly has been a large part of American Trooper's success in accomplishing our mission. Huge.
Good360's Retail Donation Partner program has helped us serve even more veterans and their families. Thanks to our local partnership with Williams-Sonoma, military families at Fort Hood celebrated Christmas with high-quality gifts. Our partnership with the local Home Depot store has supplied Dallas veterans with a wide range of critically needed household items. A family at Fort Hood that had prepared to adopt a toddler ended up adopting twin newborns. A pallet of Huggies to the rescue!
We helped stabilize Ty's finances then loaded his car with enough boxes for several trips. His daughter couldn't stop smiling when she saw PJs, slippers, a jewelry box, a beanbag chair and a fuzzy pink pillow from Pottery Barn. Bed Bath & Beyond provided curtains, bedding, towels, a bath mat, a shower curtain and a vacuum cleaner. New kitchenware came from Williams-Sonoma.
Ty says awards don't make a hero. Selfless actions do. ""You American Trooper are a true hero," he wrote us. "My hero."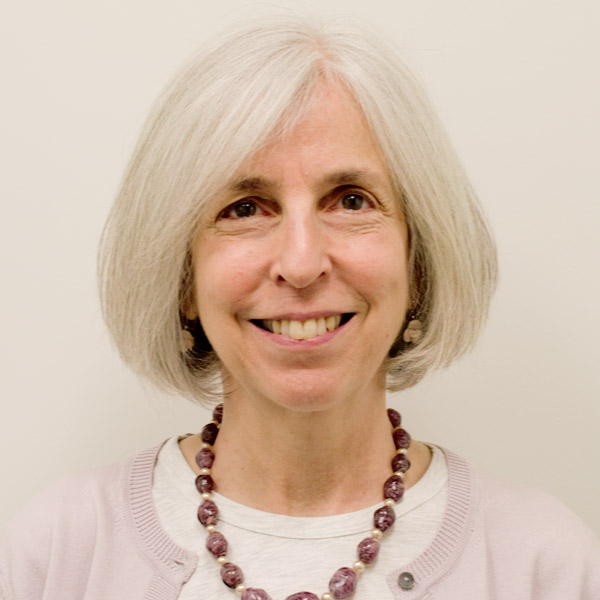 Barbara Cornell is a multicultural communicator that has been nominated twice for the Pulitzer Prize, America's top journalism award. She works with Good360's nonprofit partners to help them communicate the success stories and the impact of the products they received.