Amazing Care Packages Thanks to Amazing Donors
DONATION: BED BATH & BEYOND HOME GOODS AND DISNEY CLOTHING AND TOYS
LIVES IMPACTED: 150+
The Lord's House Outreach, in Houston, TX, shares the love of Jesus Christ through giving and community revitalization efforts. We hold several donation distributions a year where we give care packages to families based on size and need. We recently held a large donation event, allowing us to provide for many families at one time.
Donations from Good360, like Bath & Beyond home goods and Disney clothing and toys, were a huge help at our event. We were able to distribute these items to low income and homeless individuals and families in the community. This donation was incredibly important to our community. Despite efforts to revitalize the Greater Third Ward area in Houston, it remains one of the more poverty-stricken communities in the state. This semi-annual giveaway was extremely important to meet the needs of our community.
The donations were so well received by all and most could not contain their gratitude for the wonderful gifts. A woman named Raquel said, "My mother just passed away and it's hard because I'm only 19. But, today, I'm happy I was able to receive more of the things I need." Thank you! You have truly made a difference.
Website: www.thelordshouseoutreach.com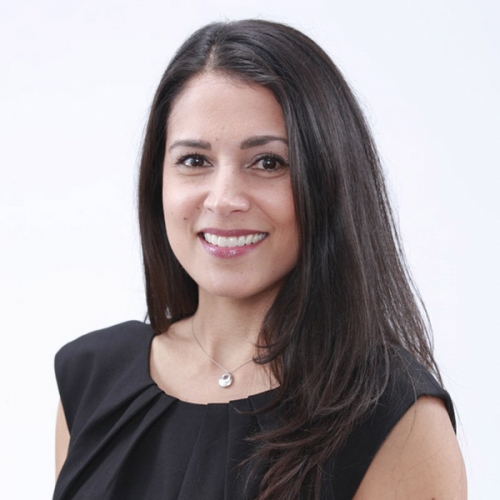 Shari Rudolph is Chief Marketing Officer of Good360 and is an accomplished retail, digital commerce and media executive with a strong track record of building audience, revenue and brands. Shari's previous experience includes management consulting as well as various executive and leadership roles at both start-ups and large media and retail e-commerce companies in Southern California, New York and Silicon Valley. She is also an adjunct professor teaching classes in marketing, advertising and entrepreneurial studies and she earned her MBA from The Anderson Graduate School of Management at UCLA.