A Wish Come True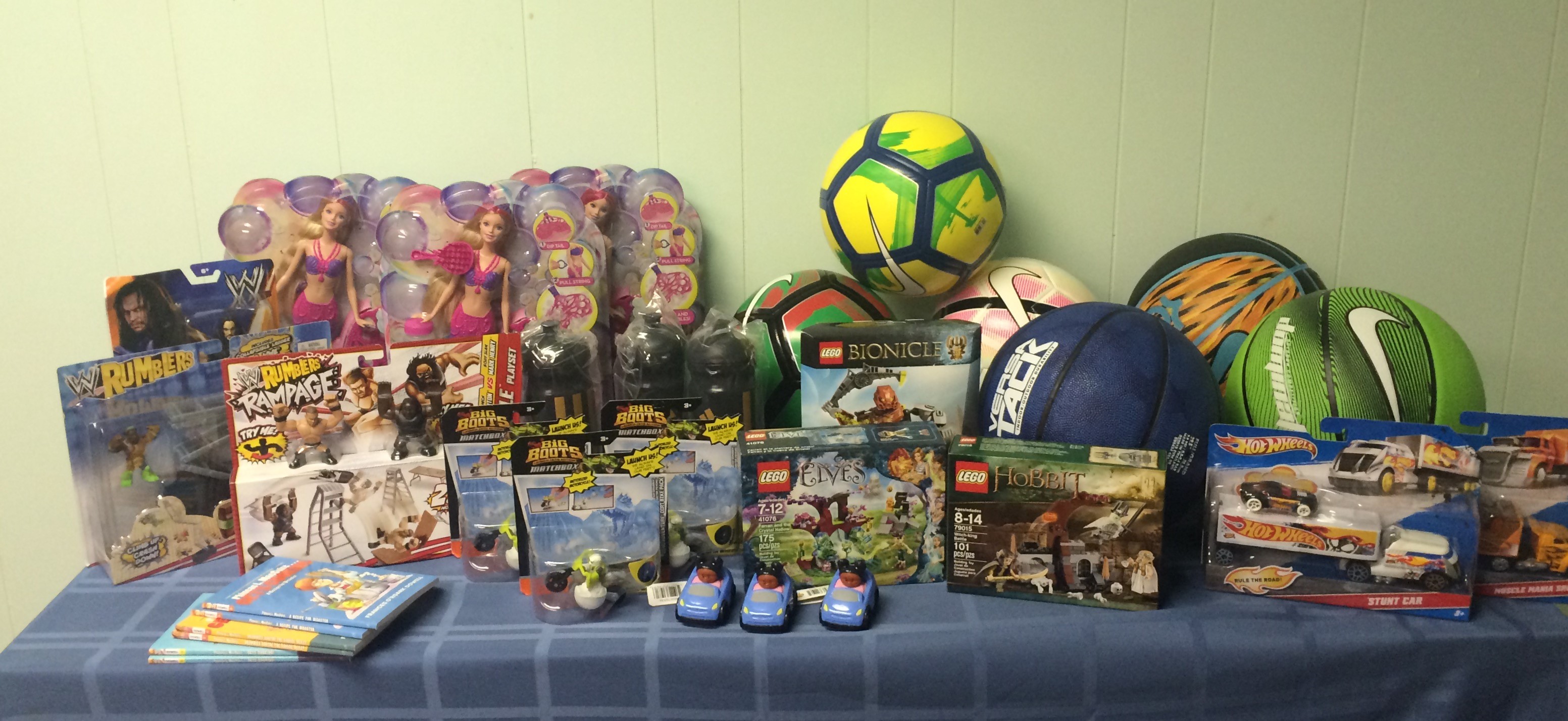 DONATION: MATTEL TOYS AND NIKE SPORTS BALLS
LIVES IMPACTED: 50+
Wish I May provides 'Happy Birthdays' to underprivileged children and their parents/guardians in the Springfield, Missouri area. The children we reach are children whose families are experiencing extreme financial difficulties and find it impossible to provide even the smallest birthday celebration.
Wish I May knows that every child's birthday is important and that even when parents and guardians don't have the means to provide, t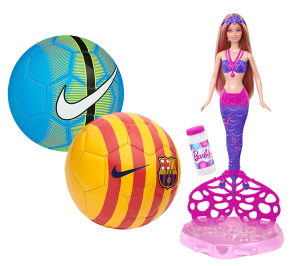 he toys given through our organization let them give their children a special day. No child should ever have to go without celebrating the day of their birth because a parent has to make the difficult choice between that month's bills and the birthday wishes of their child.
We included Nike soccer and basketballs as well as a variety of Mattel toys from Good360 in a number of birthday bags recently. Birthday bags usually include a mix of toys, books, cake mix, frosting and wrapping paper.
It's relief for the parents and pure happiness for the kids!
Nonprofit Website: www.wishimay.org