Beauty Donations Mean The World To Mothers In Need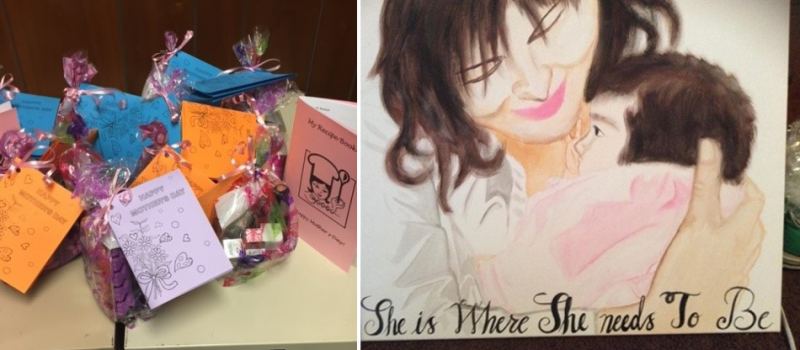 DONATION: BEAUTY DONATIONS
LIVES IMPACTED: 100+
Triumph Treatment Services PCAP (Parent Child Advocate Program) provides assistance to women who are navigating through the world of recovery from addiction, domestic violence, and abuse. We serve mothers who are pregnant or parenting young children. We provide support, transportation, case management, clothing and basic needs such as diapers, strollers and car seats, most of which come from community donations. Sometimes, we even just provide an ear to listen if needed.
The women recently celebrated Mother's Day and we gave them goodie bags filled with donated beauty products from Good360. At this event, we celebrated the strong and beautiful women they are. Every client special and unique. Many of these women have limited resources and are low income. Boosting their morale and giving them self-confidence can make a huge difference for these women. It allows them to gain self-esteem and know that someone cares about them. They develop a relationship of trust, commitment and knowledge of how to not only set but also reach goals. These donations were so appreciated by these women. Thank you to Good360 for being a part of this endeavor. It means the world to someone who wouldn't normally receive a gift like this.
Website: http://triumphtx.org/parent-family/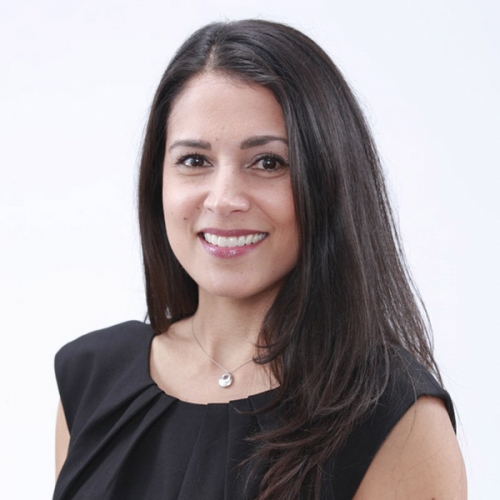 Shari Rudolph is Chief Marketing Officer of Good360 and is an accomplished retail, digital commerce and media executive with a strong track record of building audience, revenue and brands. Shari's previous experience includes management consulting as well as various executive and leadership roles at both start-ups and large media and retail e-commerce companies in Southern California, New York and Silicon Valley. She is also an adjunct professor teaching classes in marketing, advertising and entrepreneurial studies and she earned her MBA from The Anderson Graduate School of Management at UCLA.