300 Children Ready for Halloween!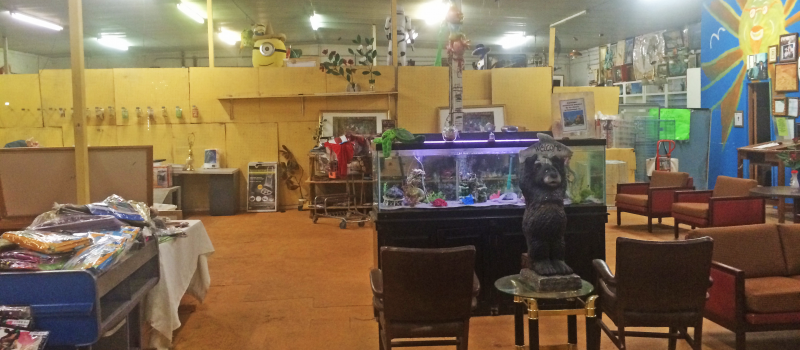 DONATION: PARTY CITY COSTUMES
LIVES IMPACTED: 300
The Jimmy Poole Sr. Foundation aims to provide food and other essentials directly to families who need them without putting them through the trouble of filling out forms or answering endless questions. We primarily work in the high poverty area of northeast Houston, TX, where our assistance can go a long way. Our facility is set up like an actual store where families can walk through and choose what they need.
Through Good360, we were able to provide 300 underprivileged children with brand new Halloween costumes from Party City. These children would have gone without a costume this year if it had not been for this donation. Families in our community often struggle to even keep water and electricity on in their homes, so an item like a costume is considered a luxury for them. We had a young girl come into our facility with her grandmother. She explained to us how for the past two years she had attended a local community Halloween event with a paper bag as her costume. She was so embarrassed that she was not going to attend this year. The joy in her heart when she received the gift of a costume was worth more than any words could describe.
This donation give these kids a great gift – a chance to BE a kid and to enjoy a fun holiday with others. Thank you so much!
Website: https://www.facebook.com/feedinghouston/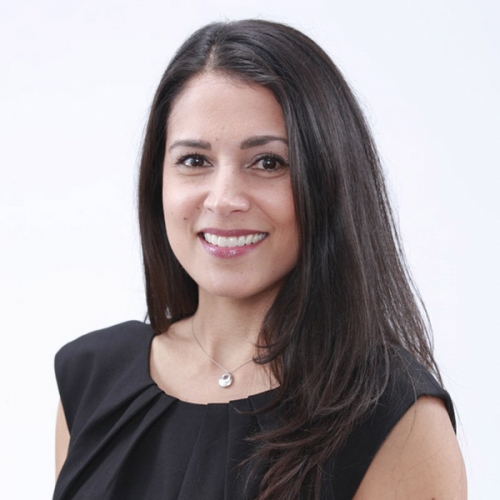 Shari Rudolph is Chief Marketing Officer of Good360 and is an accomplished retail, digital commerce and media executive with a strong track record of building audience, revenue and brands. Shari's previous experience includes management consulting as well as various executive and leadership roles at both start-ups and large media and retail e-commerce companies in Southern California, New York and Silicon Valley. She is also an adjunct professor teaching classes in marketing, advertising and entrepreneurial studies and she earned her MBA from The Anderson Graduate School of Management at UCLA.